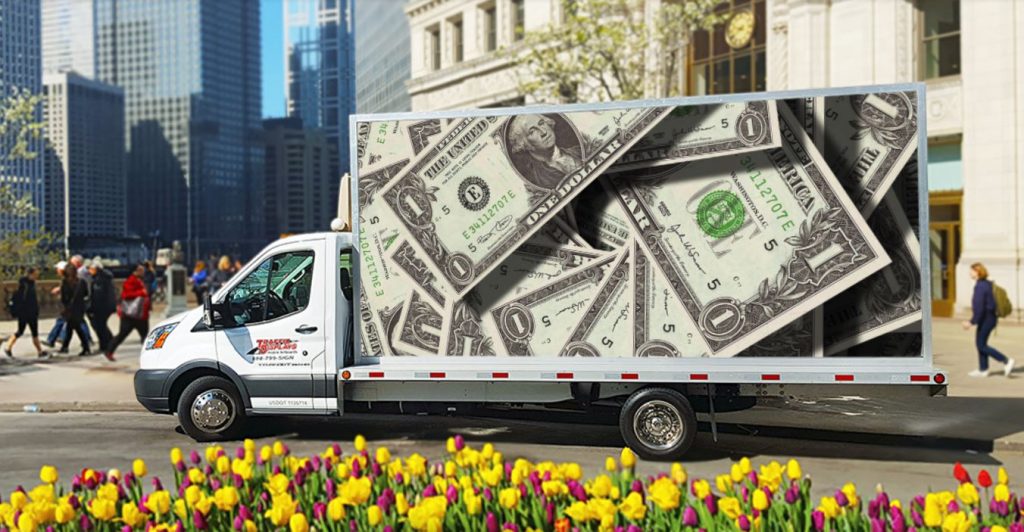 Orlando is a city of dreams, known for its enchanting theme parks, dynamic culture, and flourishing businesses. In the heart of this vibrant city, marketing and advertising play a pivotal role in connecting with a diverse audience. Over the years, advertising trucks have emerged as a game-changer, enabling businesses to take their message to the streets in an unforgettable way. In this blog, we'll explore how Orlando businesses have harnessed the power of advertising trucks and the remarkable success stories they've scripted.
The Rise of Advertising Trucks
Transforming Mobile Billboards
Advertising trucks, or mobile billboards, have transformed the way businesses promote their products and services. These mobile billboards are essentially large LED screens mounted on trucks, providing a dynamic and engaging platform to showcase advertisements.
Captivating Orlando's Diverse Audience
Orlando's population and tourism make it a unique market for advertisers. Advertising trucks Orlando have the flexibility to adapt to the city's vibrant events, diverse neighborhoods, and bustling streets, making them an ideal choice for reaching local and tourist audiences.
The Success Stories of Orlando Businesses
Case Study 1: Roofing America
Roofing America, a local roofing company, was searching for new avenues to stand-out in Orlando's bustling market. They turned to LED Truck Advertising to promote their work. Having the ability to promote their promotions and past projects, advertising trucks were able to unlock a new side to their marketing approach. The dynamic content and precise targeting led to a significant increase in inquiries.
Case Study 2: Pal Campo Restaurant
Pal Campo Restaurant, a local restaurant with three locations, wanted to boost its advertising presence as well as promote their new products, namely their house-made organic beer and organic coffee grains. LED Truck Advertising became their go-to strategy. They were able to find a new advertising approach that stood out from the crowd and attracted the masses. This approach helped them stand-out ifrom their competition.
The Versatility and Impact of Advertising Trucks
Precise Audience Targeting
One of the significant advantages of advertising trucks is their ability to precisely target your audience. Whether it's a specific neighborhood, event, or demographic, these mobile billboards can be tailored to reach the right people.
In a world filled with static billboards advertising Orlando trucks stand out by providing dynamic content delivery. The ability to display videos, animations, and high-quality visuals captures the audience's attention.
Orlando's Advertising Future
The success stories of Orlando businesses  are a testament to the growing significance of advertising trucks in the city's marketing landscape. As technology continues to evolve, the dynamic capabilities of these mobile billboards will continue to shape the advertising future of Orlando.
Unleash the Power of Advertising Trucks in Orlando
Curious to explore the world of advertising trucks in Orlando? Visit LED Truck Advertising to discover how their fleet of high-impact LED trucks can help your brand achieve success.
In a city where creativity knows no bounds, advertising trucks are redefining how Orlando's businesses connect with their audience.